Wet Fall Forest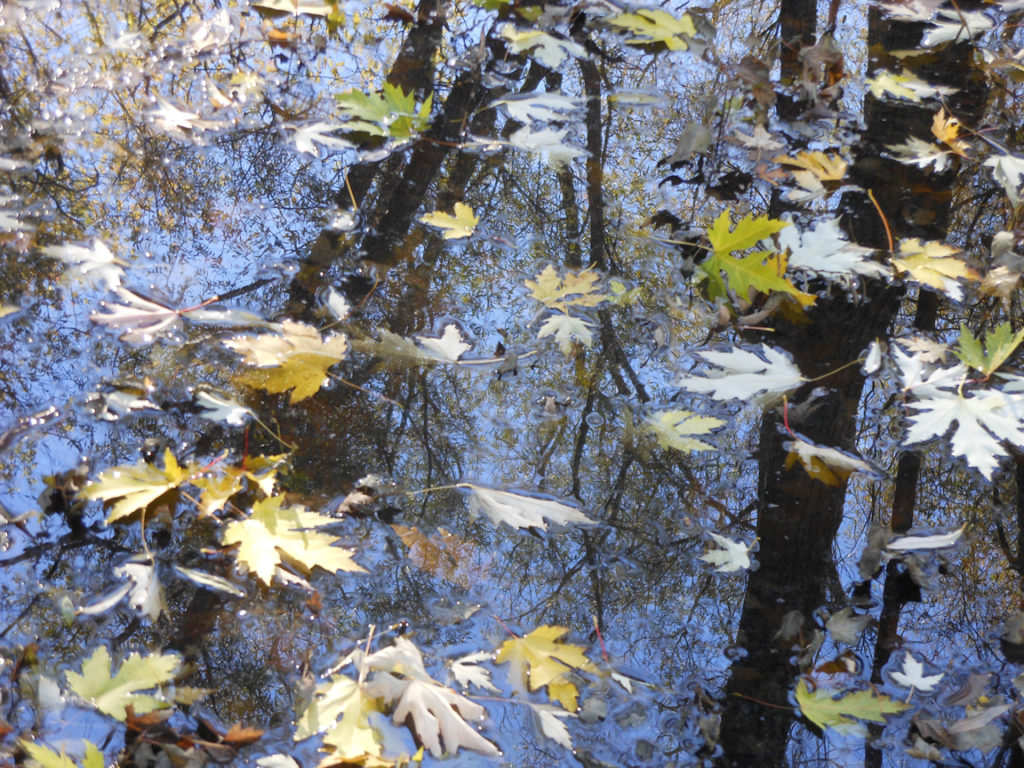 Sentinel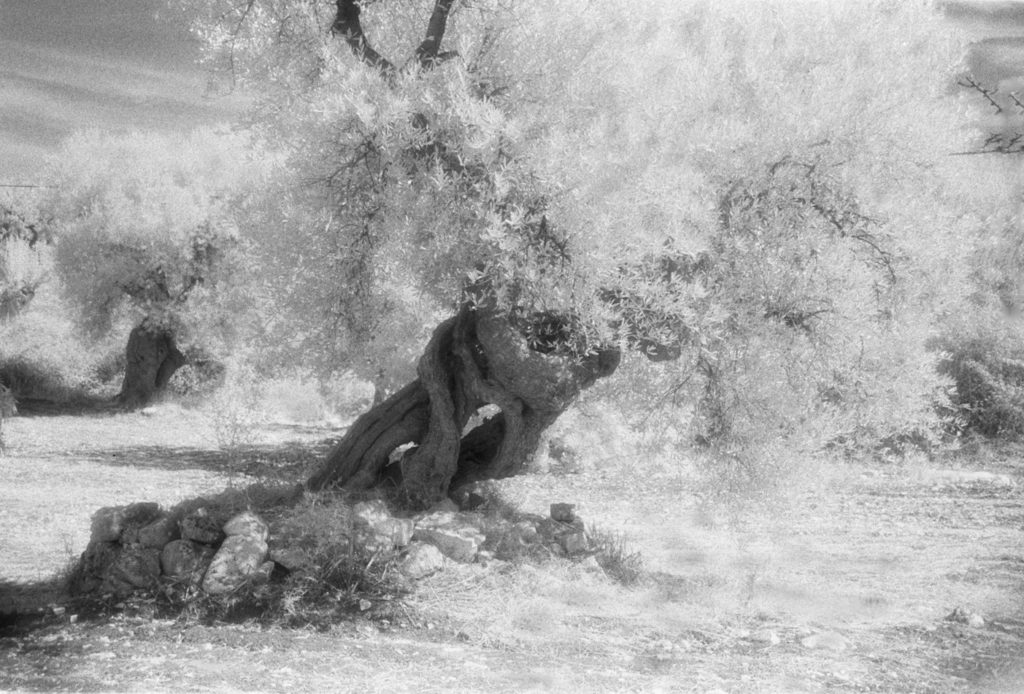 Diversity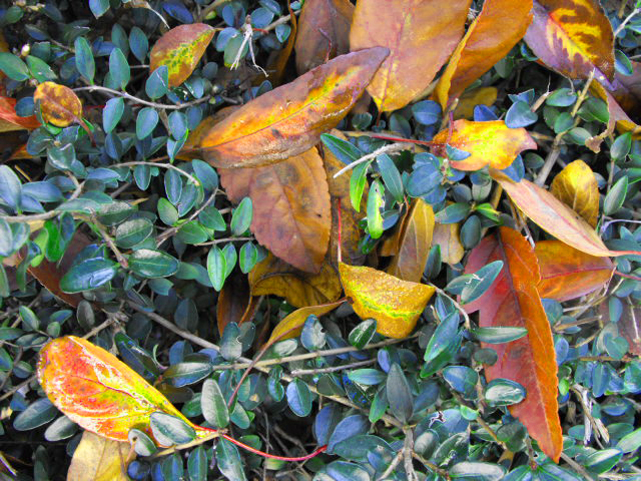 Falling Into Love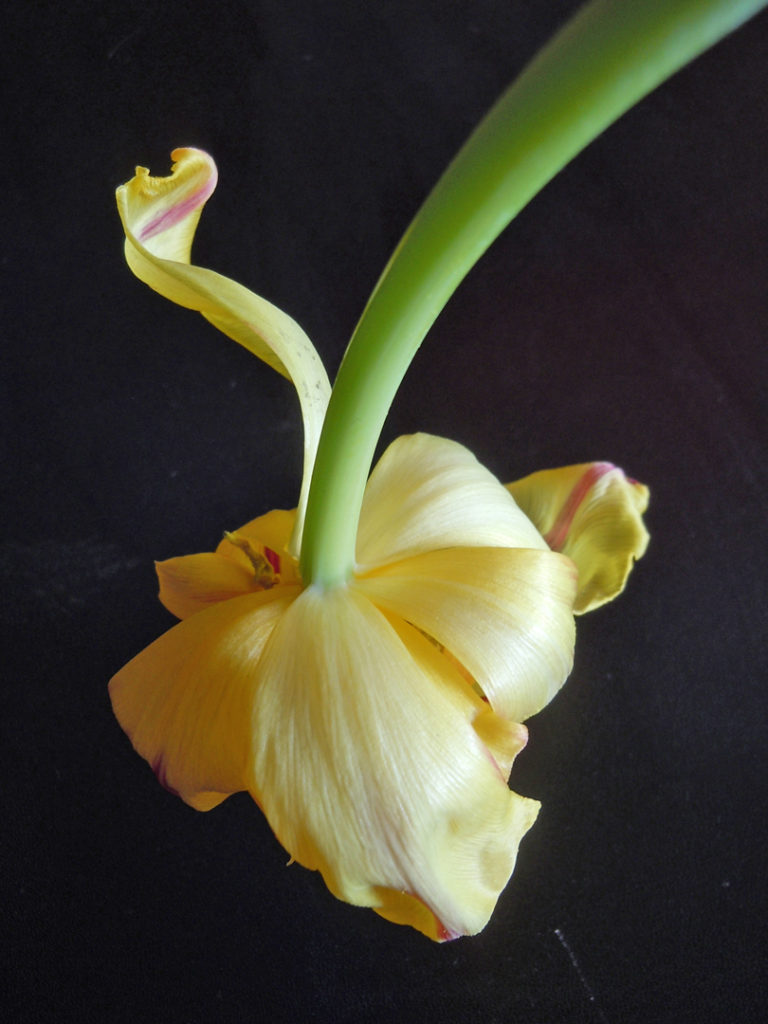 Confluence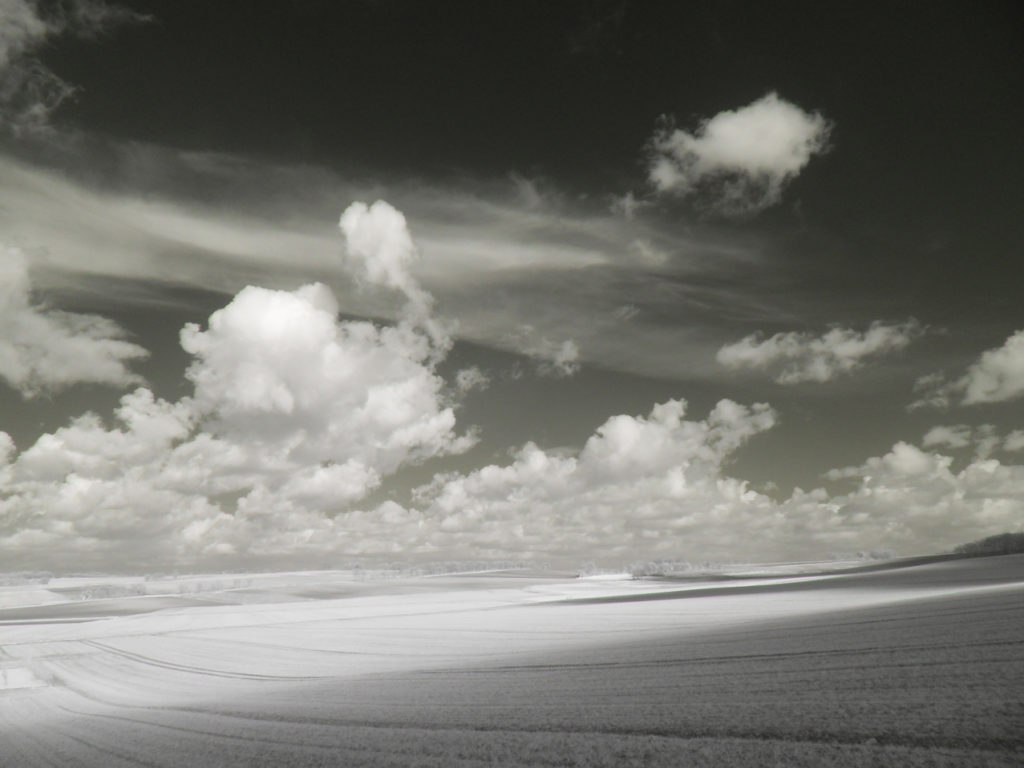 Poisson au Creme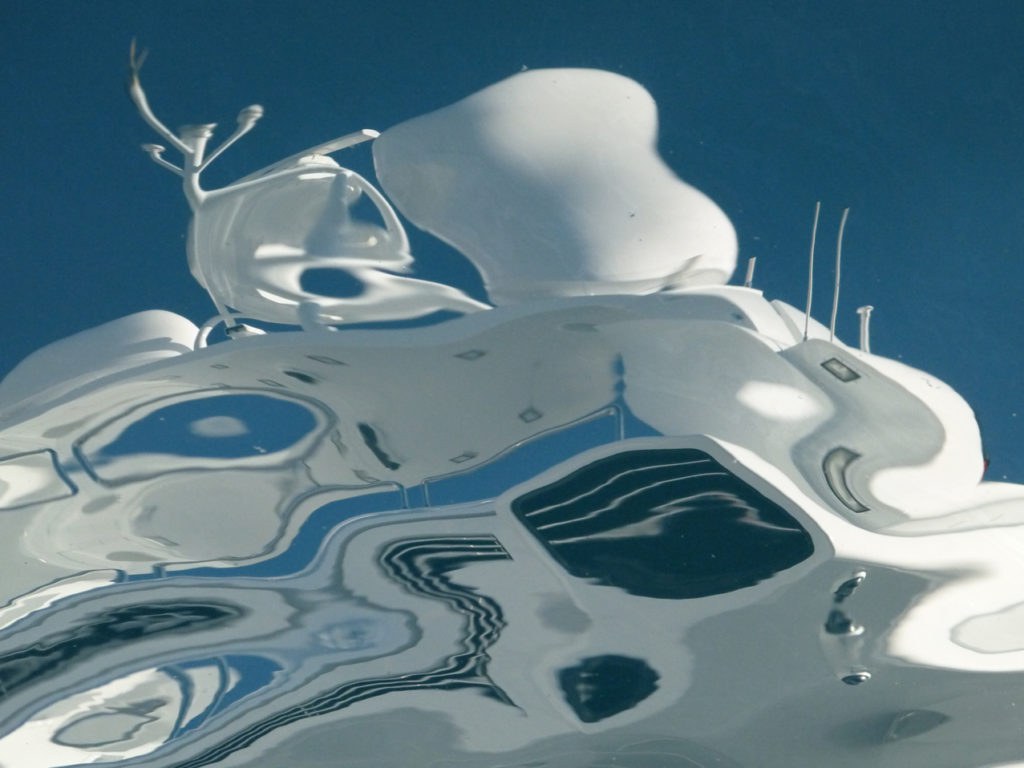 Like a framed print of one of these?
Then send: $175 USD to: musiczar@yahoo.com – with your name/postal address and the title of the image(s) you want.
FREE SHIPPING Worldwide. allow 4 – 6 weeks for delivery
OR – you can go HERE,  join my exclusive Collectors Circle, and get one original fine art photo of the same quality every week. For more than 3X LESS the price of one print.
You download these high resolution digital images, and have them printed and framed.
More of my Original Photographic Art HERE.