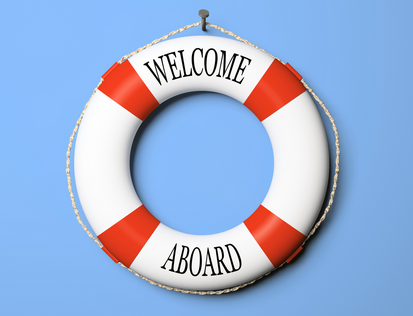 Thanks for joining us!
Your Transaction has been successfully completed and a receipt has been emailed to you.
You've just made a wise investment that will reward you every week.
And because you ordered promptly, you'll be receiving 8 Limited Edition Images your first month instead of 4!
Look for them every Sunday.
Contact me at:  help@artpix4.me  if you have any questions or comments. (I answer all mail personally and promptly.)
Thank You again, and Welcome Aboard!
Artistically Yours,

Christopher Strong.